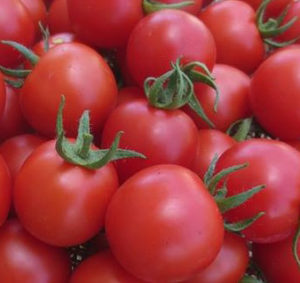 For more than 100 years, tomato sauce or 'dead horse' has been a staple in many Australian households.  Many people are now growing their own tomatoes, so we decided to search through history books for the true Aussie traditional tomato sauce recipe (without 'Ezy Sauce' but with the same flavour). Enjoy!
TRADITIONAL AUSTRALIAN TOMATO SAUCE
9 kilograms of tomatoes
1.5 kilograms of finely chopped onions
115 grams of crushed garlic
1 tablespoon of ground ginger
1.5 kilograms of raw sugar
140 grams of salt
375 millilitres of vinegar
1 teaspoon of cayenne
2 tablespoons of allspice
Dip tomatoes in very hot water to pop the skins and peel them off.
Boil the skinless tomatoes, onions, garlic and ginger for 3 ½ hours. Add sugar, salt, vinegar, cayenne, pepper and allspice. Simmer until thick enough (approx 1 hour) and pour into sterilised bottles with lids that seal.
(Add a very small amount of flour mixed with a small amount of cold water if you want the sauce thicker)